I whizzed down to London on Monday; travel delays meant it was a whistle stop trip; just enought time to catch up with my lovely friends G&G for dinner, wine and gossip, then it was time to set my head on the pillow for some much needed sleep before Tuesday dawned. Business matters took up the morning, and before I caught the train back, I made sure I had time to pop into here.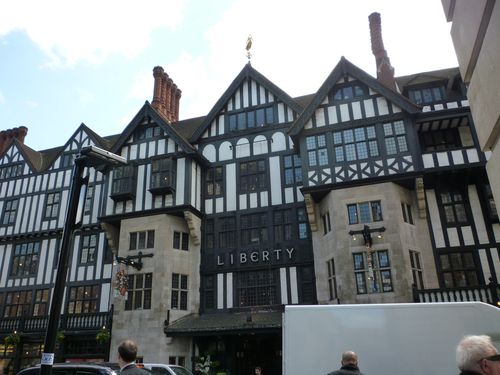 I struggle a bit with London's crazy busyness, all those people, all that traffic, it can be overwhelming. So I really do love this wonderful shop, it's a haven of calm and elegance, with lots of gorgeous stuff to smell and touch and wow at. I had a peaceful and de-stressing wander around, and felt much better!  I must say a special thank you to the lovely kind lady in the bath department who was so friendly and helpful, and who chatted to me for ages!
I did make a small purchase, it required huge restraint not to go completely bonkers and buy, buy buy! Do you want to see inside the bag?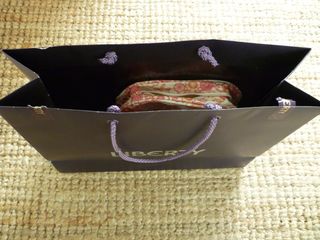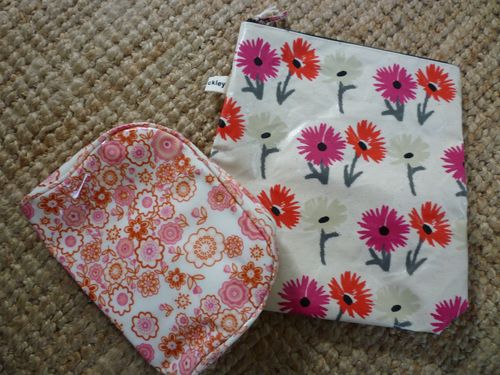 Something pretty to put my face in!