Sorry I haven't been here for a while, time has run away since I last stuck my head round the door. But I've been busy with all of the different parts of my life and work, and I have lots to tell you about. Enought for a few posts worth certainly! Just so that I make up for being AWOL.
So I'll start with some snapshots of my recent crochet/crafty makings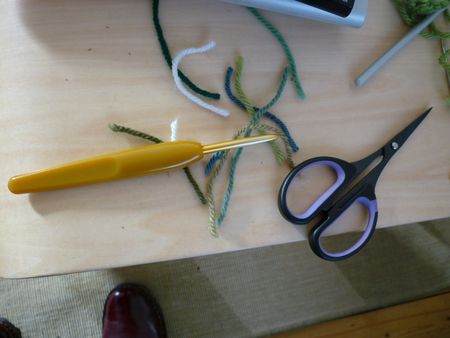 This blanket is nearly finished!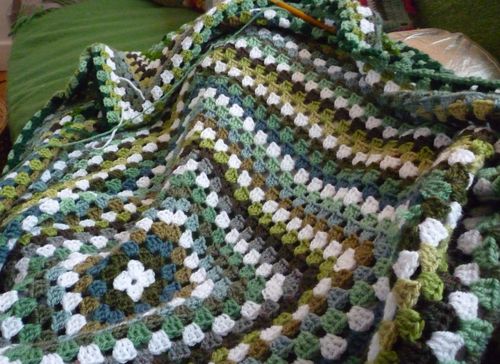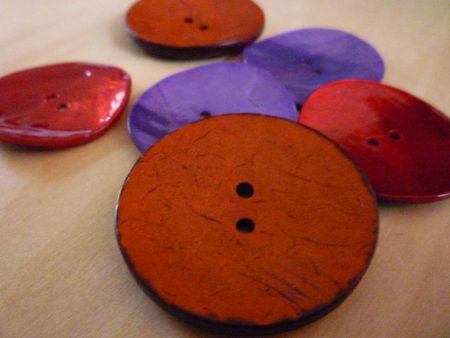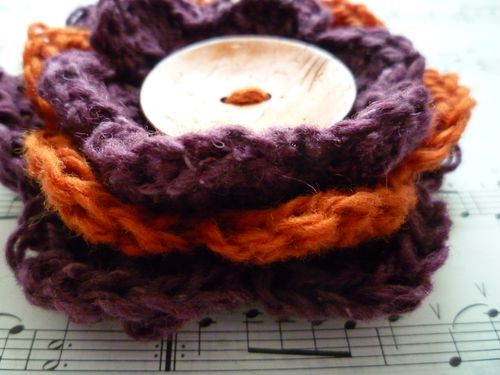 I have been enjoying using my garden studio, it's such a lovely space to be in, cosy and comfortable, and the light on a good day is so bright and clear. And I have re-discovered the contents of my iPod too, it's been quite inspiring to listen to old and much-loved songs with fresh ears.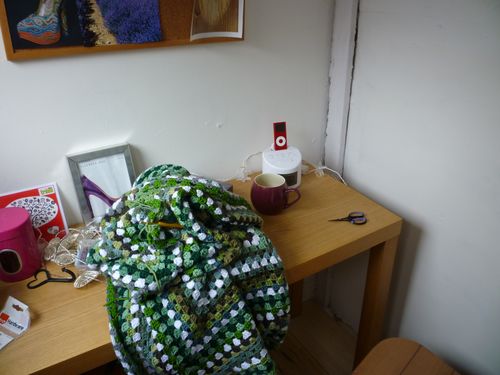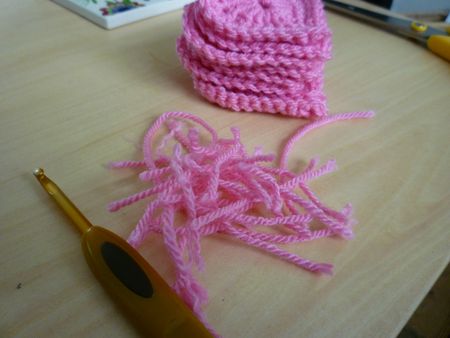 Trying out some new colour combos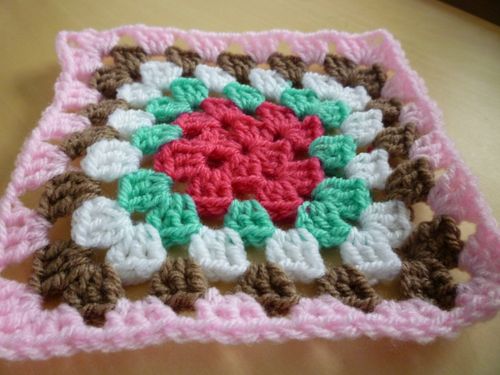 I have a big stack of things waiting to be made too; I have 5 commissions, which is fantastic, so I will be showing them off when they are completed.
So that's all the yarny stuff up to date; next time I'll be out in the garden :-)