Another year is almost over, and what have I done? 
I visited all these interesting and beautiful places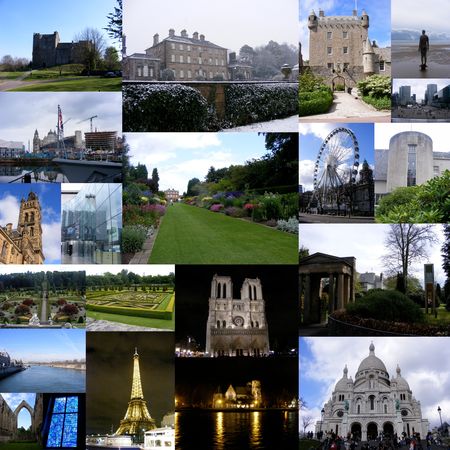 I've grown all these flowers and enjoyed their colour and beauty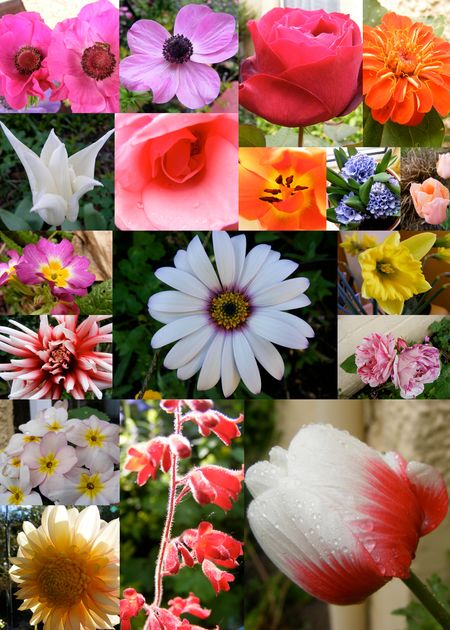 I taught myself to crochet and started a new obsession! And I made all these,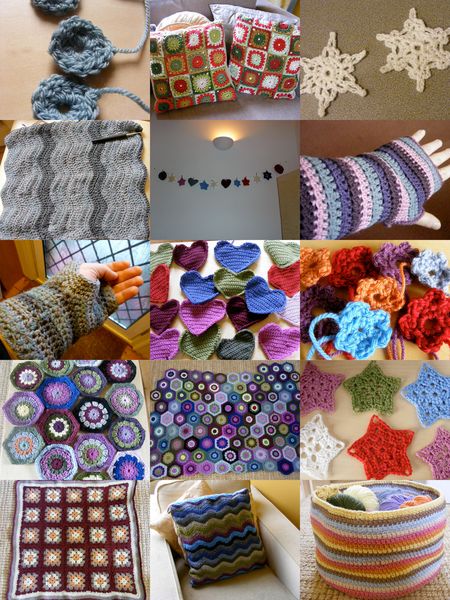 I have read all the books in this list.
I took 3863 photographs!
And I watched the changing of the seasons
  Starting to write this blog was a big step for me, and it's been quite a journey, gaining the confidence to write and show my photos here. I wouldn't have missed it for anything! Many thanks to everyone who has visited and commented over the year. I really do appreciate you stopping by and all your encouraging words. I hope you'll be back to see what 2010 will bring. Happy New Year to you all :-)