I worked on Saturday and Sunday, quite normal for professional musicians to do so, as that's when everyone else likes to go out!  I took photos as the weekend unfolded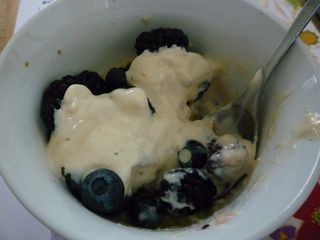 Saturday ; Always start with a good breakfast to get through a tiring day; porridge with blueberries and yoghurt, yum! 
And a row or 2 of crochet before I leave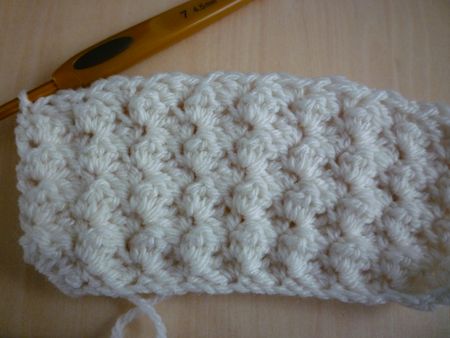 Eating lunch sitting under the lovely stained glass
The view from my chair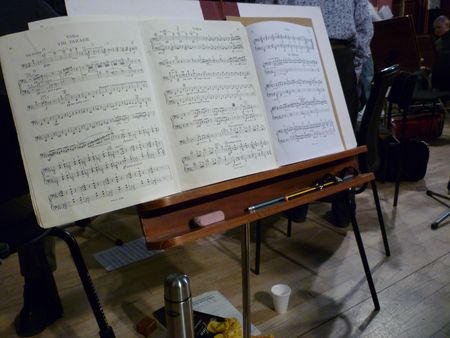 Sitting at the traffic lights on the way home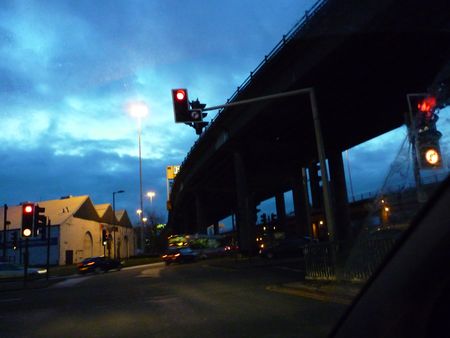 Sunday; concert in church with amazing ceiling cornice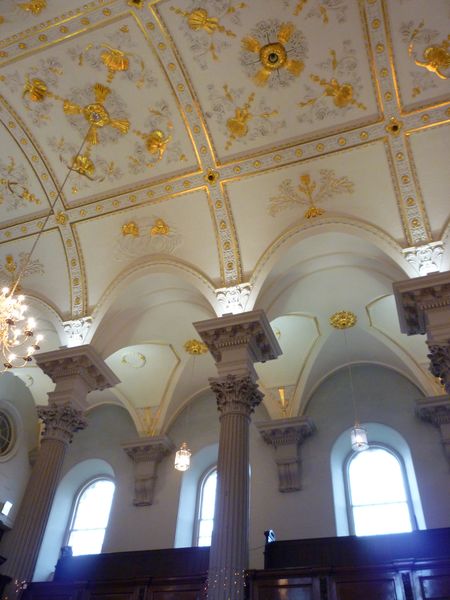 and ornate clock
Waiting for the audience to arrive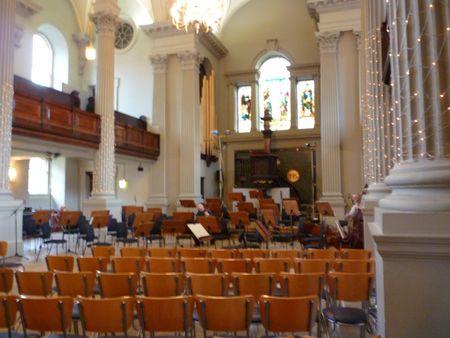 A little sustenance before the concert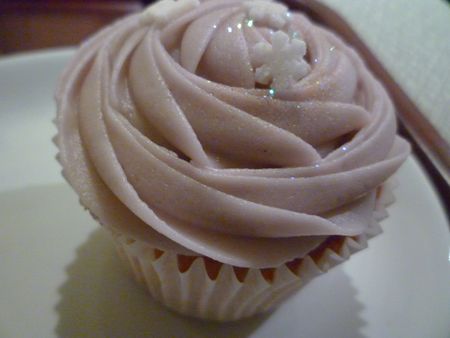 I'm all Beethovened out; time to head home with a last look at the concert venue, beautifully lit for the evening.