More poppy discoveries today, although I remember planting this one!!
This is the blue poppy or Meconopsis to give it its proper horticultural name.
I love the sky blue colour, it's so unusual for a flower, very eye-catching and beautiful with its delicate feathery petals .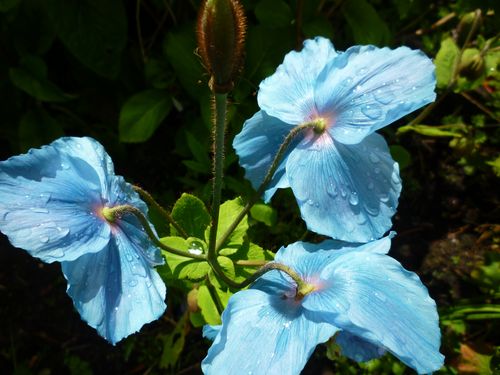 This definitely achieves full marks on the smileometer!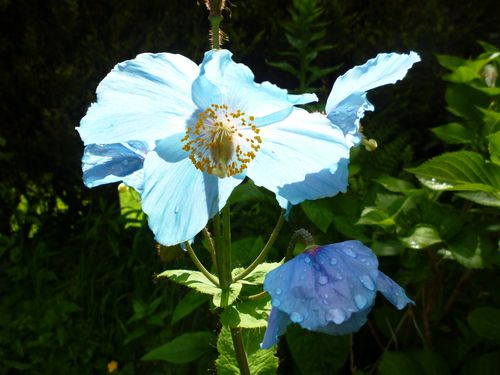 What's making you smile today?