2010 seems to have sped by with great speed, and to be honest, some of the ride has been very bumpy. But despite that, when I looked back over my photos, there were lots of good recollections and happy moments.
The weather and seasons have been quite a feast for the eyes, sunsets and snow seem to be greatly featured in this collage.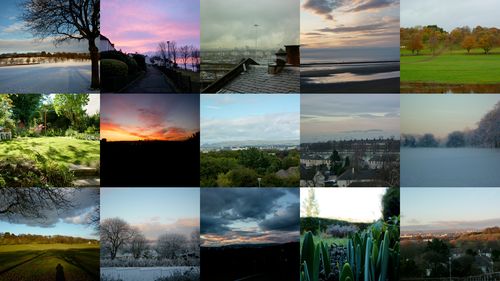 I have carried on my love affair with crochet. It has kept me sane over some difficult times this year, and it makes me really happy to see how far I've travelled since I first picked up a hook early in 2009. And I made all of these!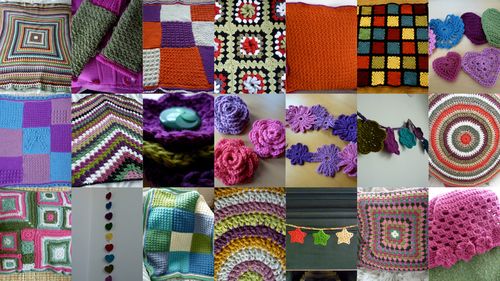 I've been on a few trips to places interesting and beautiful
And last but not least, the garden has been a wonderful source of inspiration and pleasure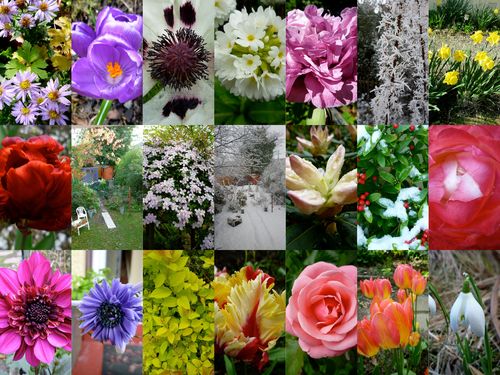 Thanks to you all for reading and commenting, lovely blog friends; let's hope 2011 is full of adventures and new wonderful opportunities for us all!
Happy New Year  xxxxxxx