It's Monday and March 1st already and there are nice things to show from today and the weekend.
Green shoots appearing in the garden;  despite the cold, spring is on its way and I found myself out pottering in the garden yesterday for the first time this year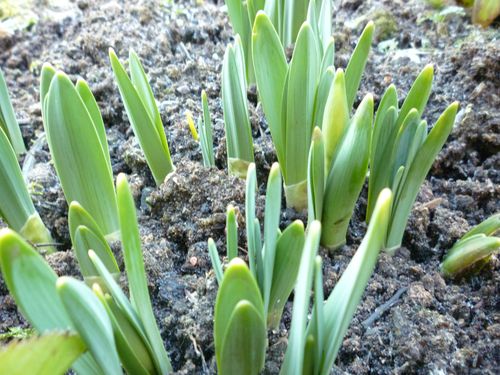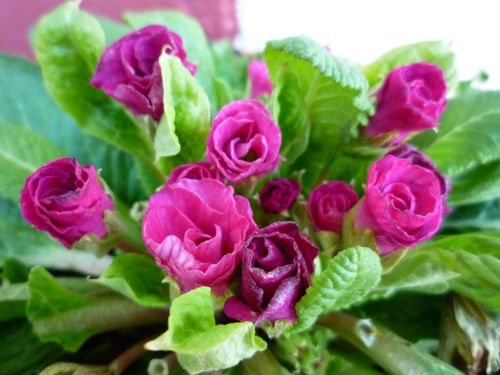 A peek at what I'm making just now.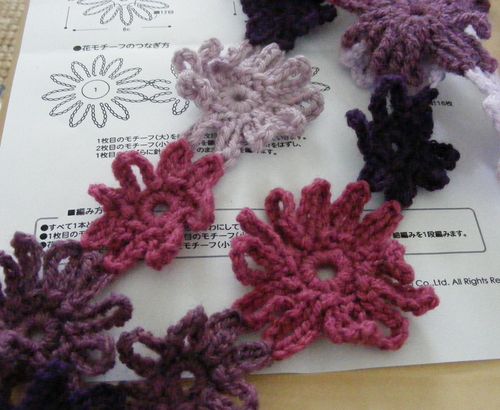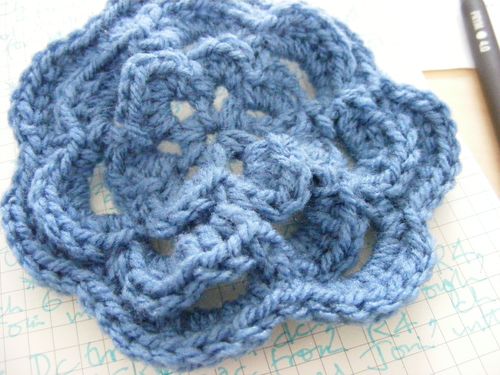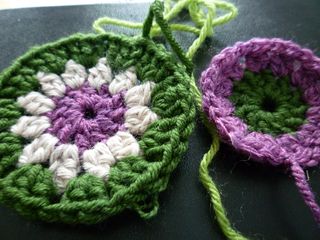 Finding these in trouser pocket about to go in the washing machine! Happy days!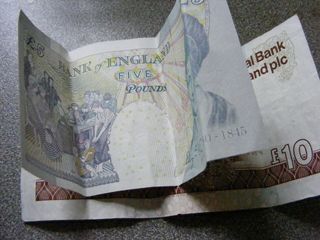 Lemon, sunflower seed and blueberry muffin with coffee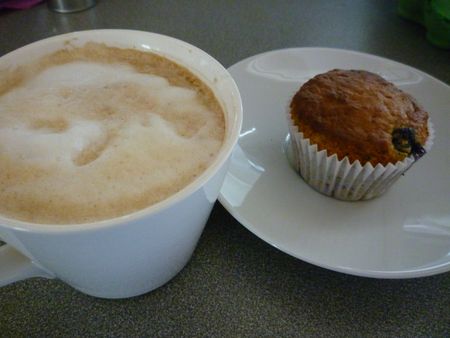 Some views of the hills surrounding Glasgow which I took this morning when I was in the north of the city.
Looking north - I think this hill is called the Sleeping Giant, today he has a snowy blanket!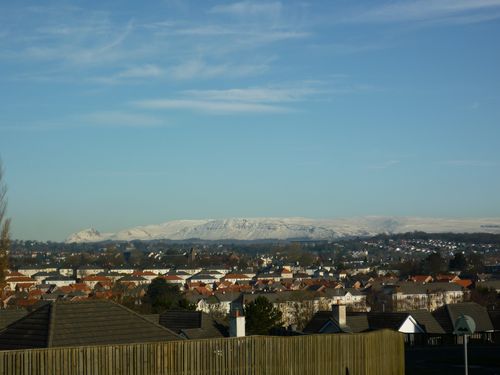 Looking south, at the cranes at the Govan shipyards and to the Ayrshire hills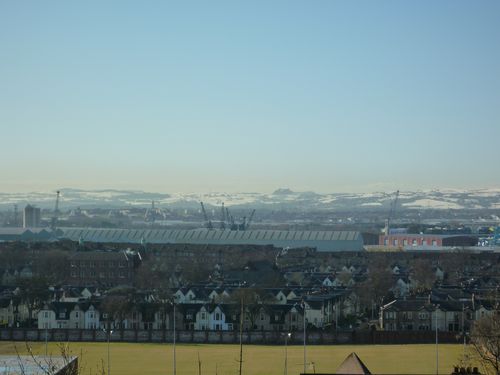 And after day upon day of unrelenting grey, the sky is so blue today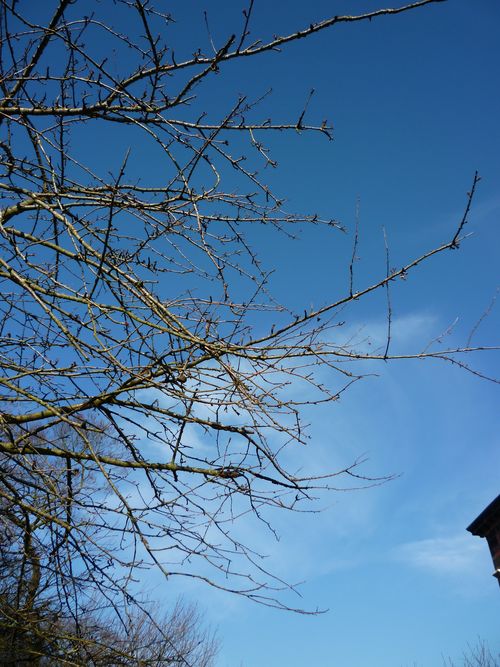 Happy Monday,whatever it brings you :-)