I planned a day in the garden today, starting to tidy up now that spring is here.  Or so I thought, we woke up to this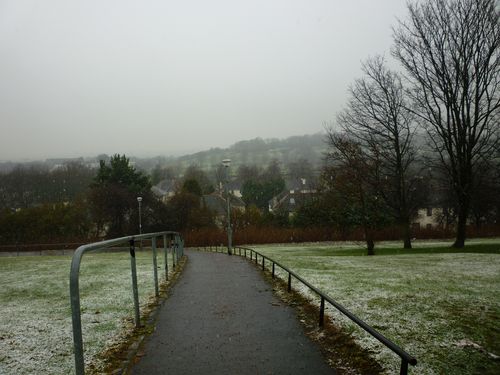 more snow. Winter hasn't let go quite yet. So no gardening today......may as well get on with some hooking! As well as my friend's green cardigan, I'm also making myself a little something
I bought this wool on Ebay from one of my favourite sellers from whom I've bought  many times. It's a large cone, I have enough for a garment......or 2 maybe!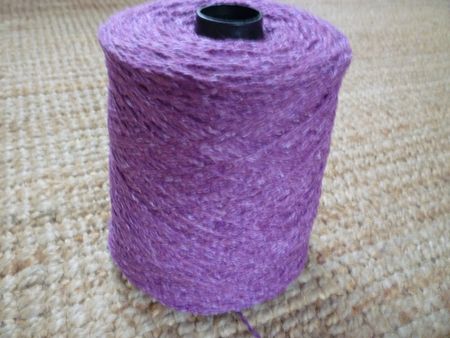 After a bit of trawling the web, I found what I was looking for........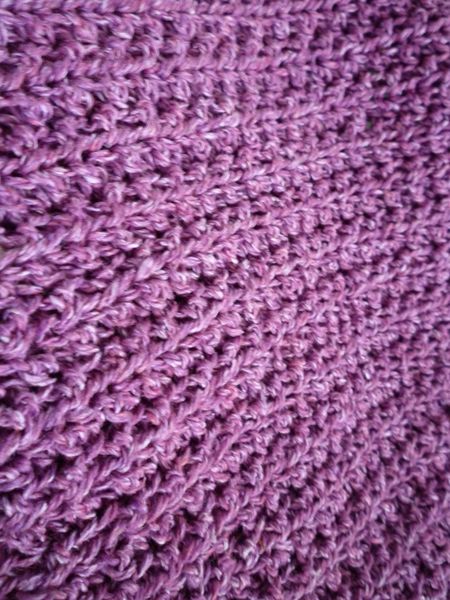 It is this cardigan (nice free patterns to be found at the website too); I decided on a couple of alterations, I'm making it with short sleeves and am going to add some buttons rather than a brooch fastening, but it is looking good so far.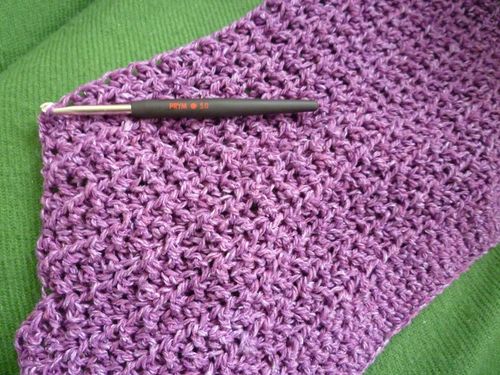 Back and one sleeve are completed so far. And the snow is still falling, huge fat flakes now
so I may be finished sooner than I thought!