Next stop on out garden tour was Glenwhan Gardens. I think this has to be one of the best gardens I've ever visited; it is natural and un-manicured, with gorgeous planting, great sweeps of flowers and foliage.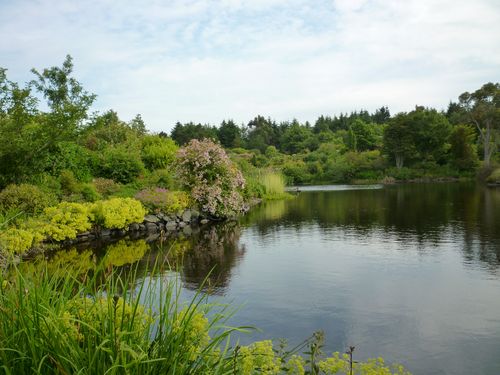 The garden spreads outwards and upwards around 2 lochans with amazing views from the highest points.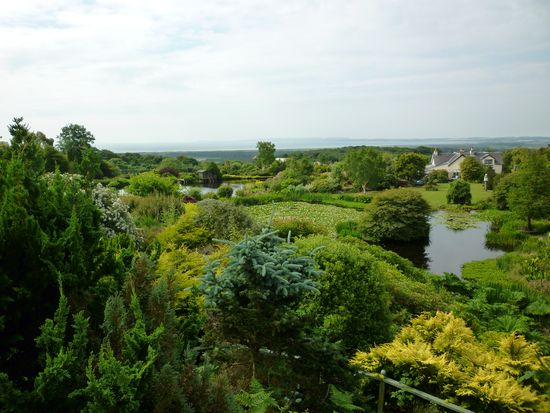 There are so many paths winding around the garden and also in between the plants, that you really feel right in the midst of the garden and are able to explore fully. There's lots to catch the eye amongst the flowers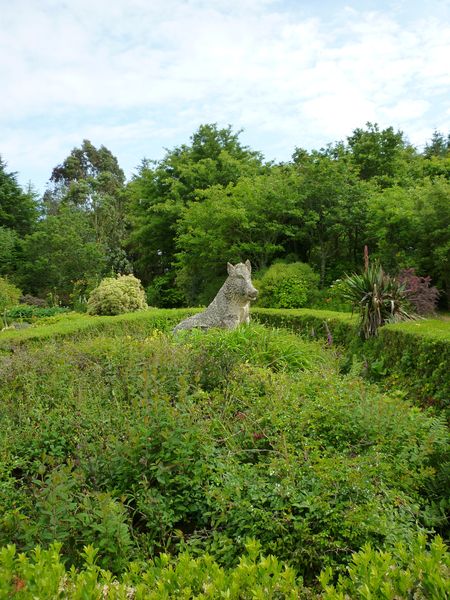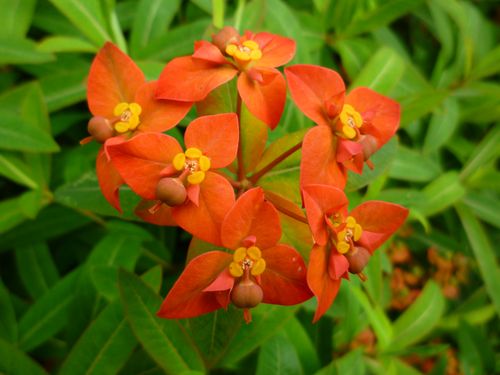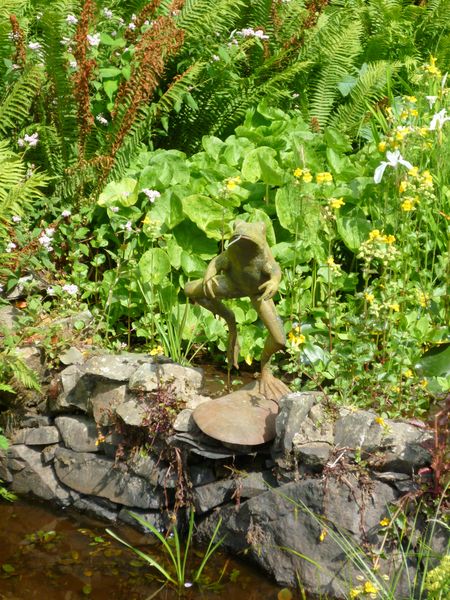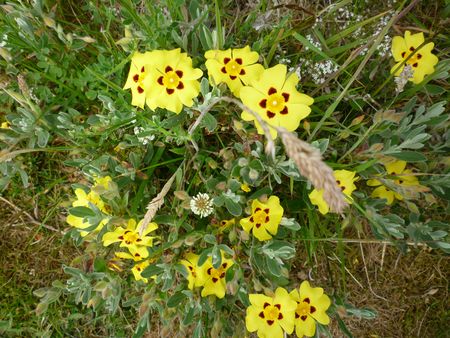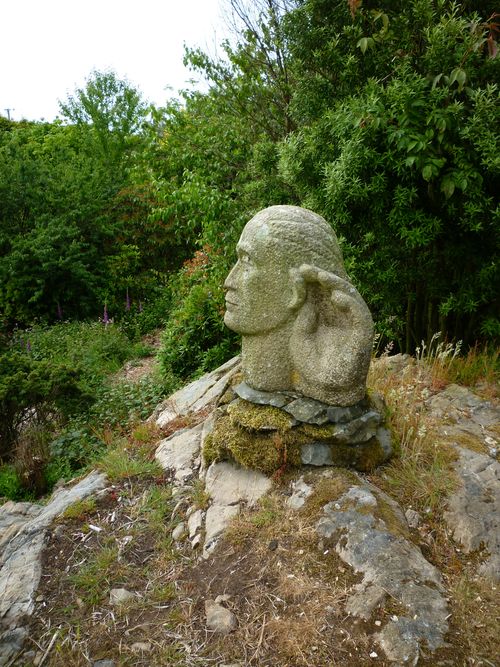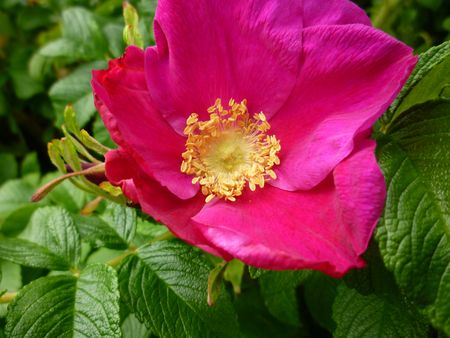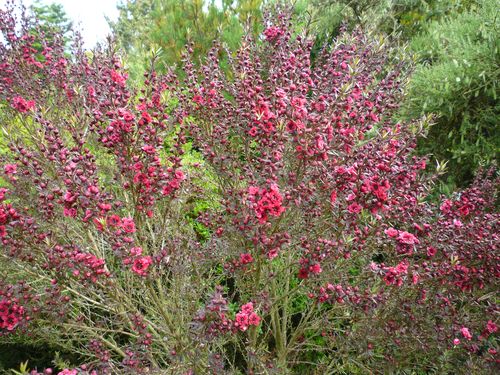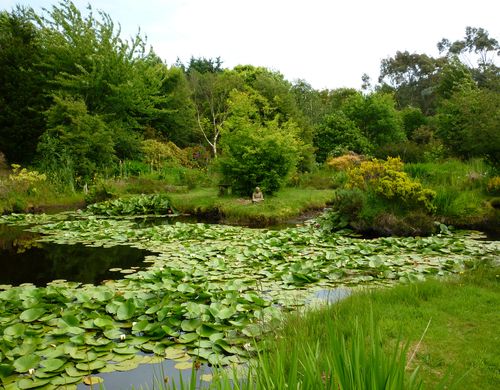 There are even peacocks wandering around, this was the closest I could get before this one ran away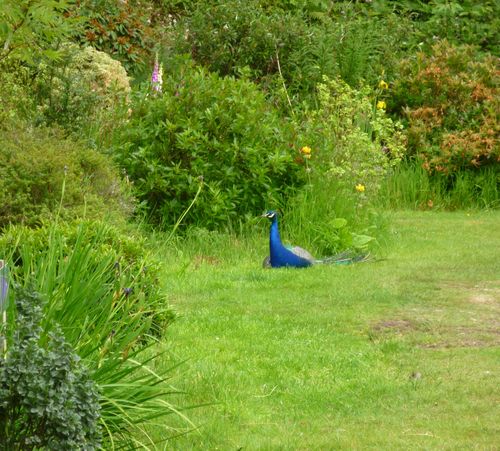 I've just let the pictures do the talking in this post :-)
Truly a beautiful and inspiring place.