Last stop on this whistle-stop tour is Castle Kennedy Gardens, set on a vast sprawling estate, with a lake and tree-lined avenues. Castle Kennedy is a romantic ruin, covered in wisteria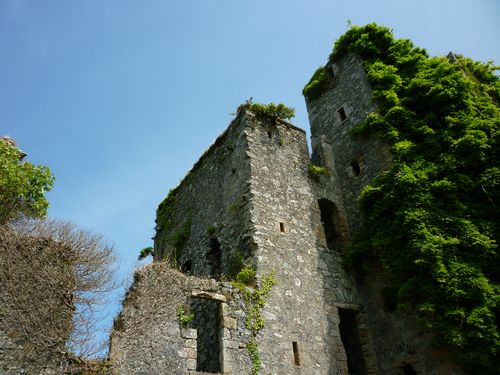 Next to the castle is a beautiful walled garden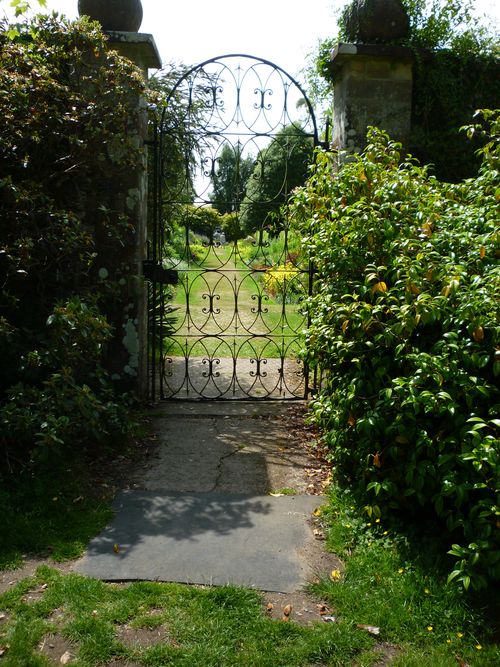 A lovely space to wander around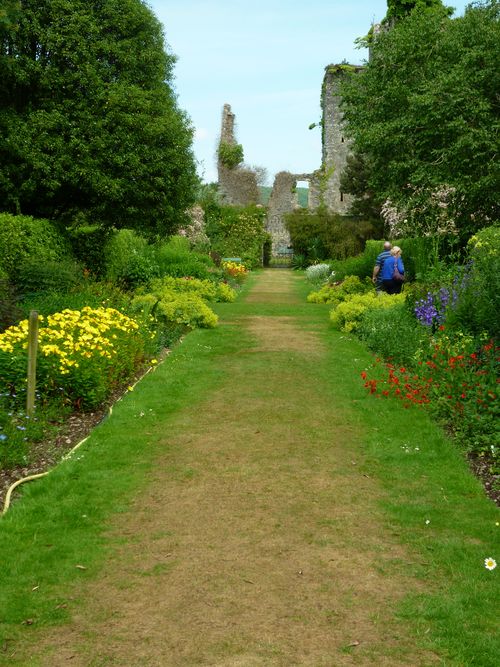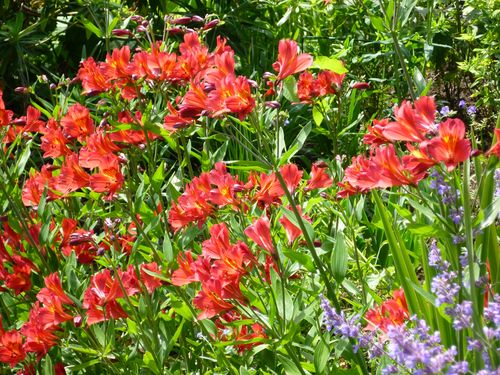 and enjoy the flowers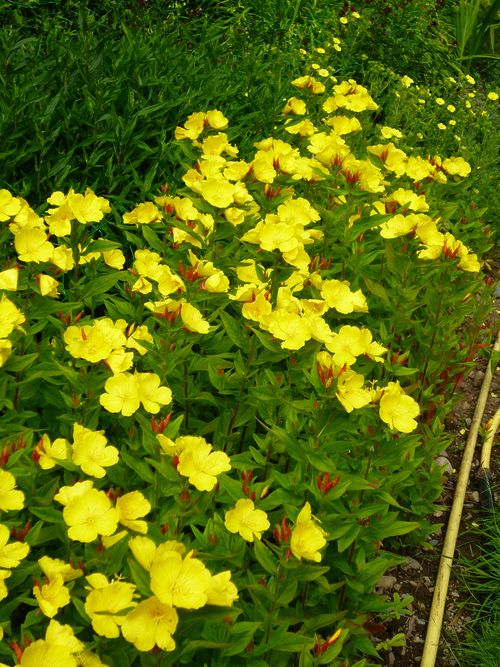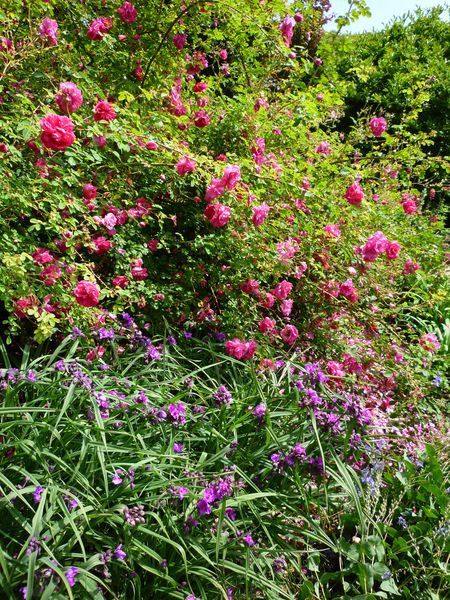 I have to admit the feet were starting to hurt a lot by now, so a big explore of the huge estate was not really going to happen. If you want to see Monkey Puzzle Avenue you will have to visit yourself! 
But through this gate..........
we found a lily pond to rival all the ones we'd seen before.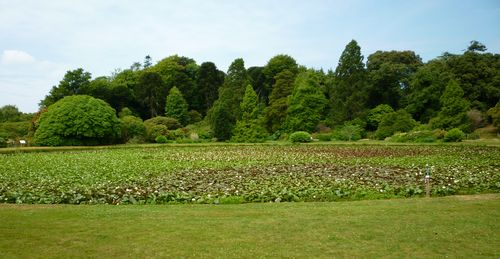 There were so many water lilies you could hardly see any water
Monet would have been proud!
That's the end of the garden tour, I hope you've enjoyed this little slice of this beautiful part of Scotland.