A collection of random links today;  things that I've been reading and looking at in spare moments this weekend.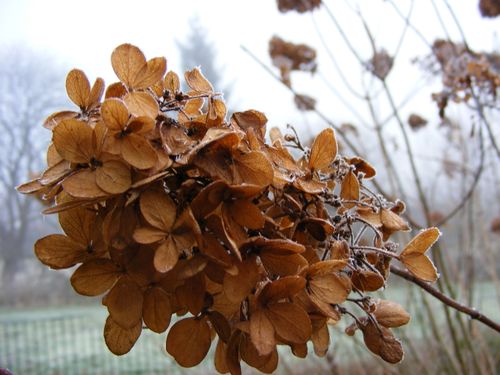 A funny story about how the composer Elgar was not quite the accomplished trombonist he claimed to be!
I want to decorate the living room.......for the first time in my life, I'm going to paint a room  all-white, so it's bright and fresh.......with this material for curtains?
I've just taken delivery of these trainers, to compliment my winter fitness regime and get me out of my couch potato state. They are so comfortable!
Something for my Christmas list.........or yours , maybe??!
Looking forward to watching my latest DVD rental, The Duchess. I read the Amanda Foreman biography a couple of years ago, and enjoyed it very much;  it will be interesting to see how it translates to film.
If you can't afford those Manolo Blahniks, how about all these shoes instead? 
Hope your weekend was fun!