After a little retail therapy the other day, I arrived home with 2 heart shaped items. 2 more heart shaped items to add to several already in my possession. I am drawn to the heart shape. Apart from its romantic connotations, it's such a pleasing and beautiful form, curved and voluptuous. It can be sewn, crocheted, baked, eaten, drawn and even planted in the garden.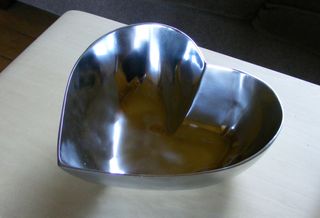 I loved this when I spied it on the shelves. Great for all my potions and lotions.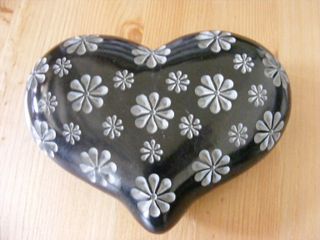 And this little box too.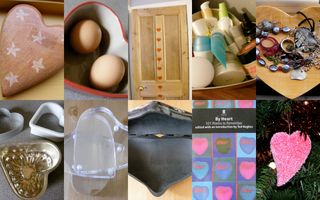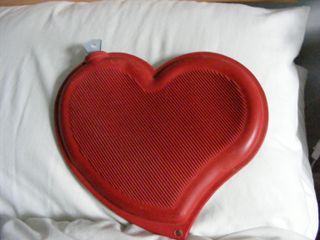 Heart-warming!