There are a wealth of lovely crochet patterns for Christmas available online, how about these stars?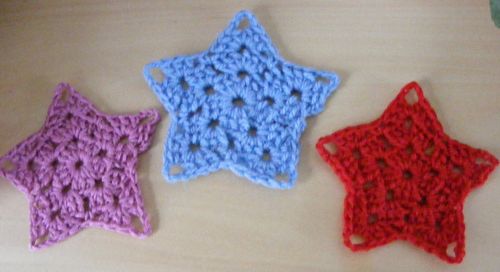 If you follow Lucy's blog, Attic 24,  you will already have seen these lovely stars there, as I did.  The tutorial for these Granny Twinkle Stars as they're called, can be found at a lovely blog called the Royal Sisters which has lots of lovely patterns and helpful tutorials.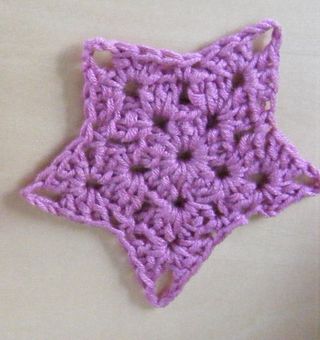 Here's a slightly different star pattern.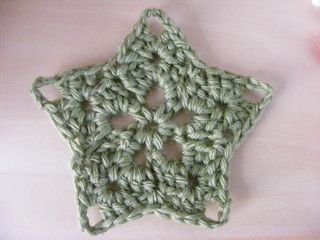 This is from Sarah London who has a great blog with superb crochet creations, a real feast of colour and texture. I love this star with its flowery centre! Click here for the link to her pattern.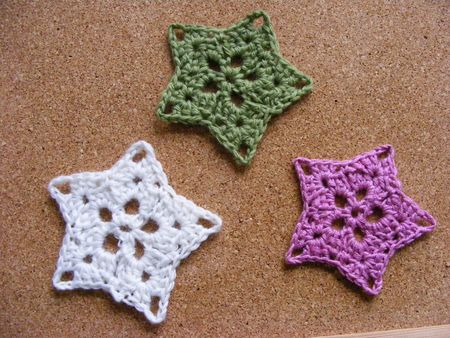 More festive crochet to follow soon in this advent blogging countdown!