I found this lovely poppy yesterday......I don't remember planting this, although I must have done, because there definitely weren't any big pink frilly poppies in the garden last year; it was a total surprise to discover this flower. Has my brain finally become a big mush of forgetfulness?!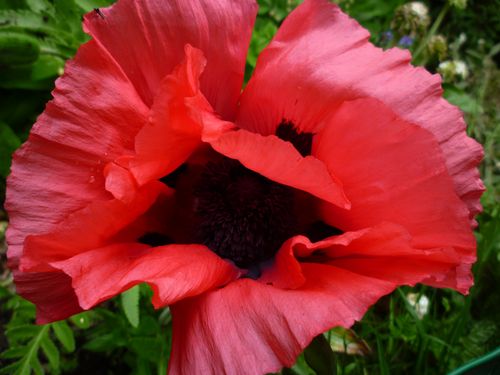 Oh well, even if my memory is a little hazy, it's brilliant to find such a beautiful flower looking so magnificent.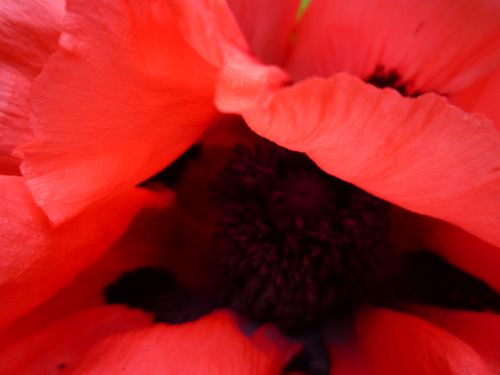 Nice!
Have a happy weekend.